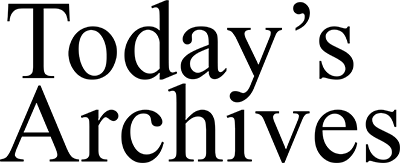 Back to Shop
Issue 1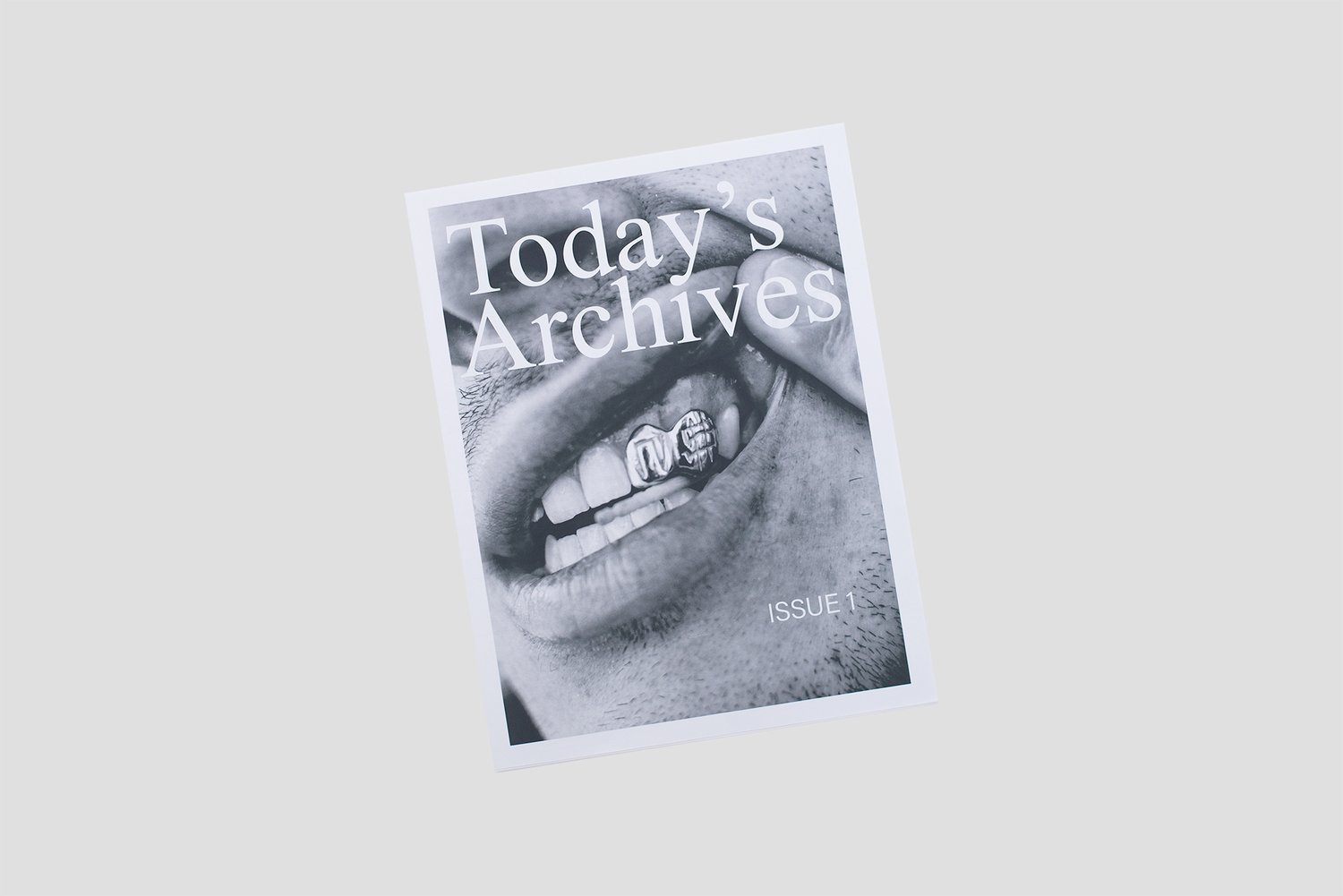 $

10.00
Today's Archives Issue 1
20 pages — Printed on 55gsm paper — Newspaper format (not stitched, not stapled) — Flat size is 11.377 x 14.960 — Ships folded in a 9 x 12 poly mailer — Comes with a pack of 4 crayons; Red, Blue, Green, and Yellow. — Text in English.
COVER Juan Fuentes
FEATURES Feedd Your Friends & Tyle Aguilar
EDITORIAL I Need to See ID & The Mexican in Holland, Remembering the Teen Angel
Please note - If you are a resident in Denver, CO and would like to pick-up order, please contact us at info@todaysarchives.com to arrange a pick-up time. A refund will be issued for shipping.